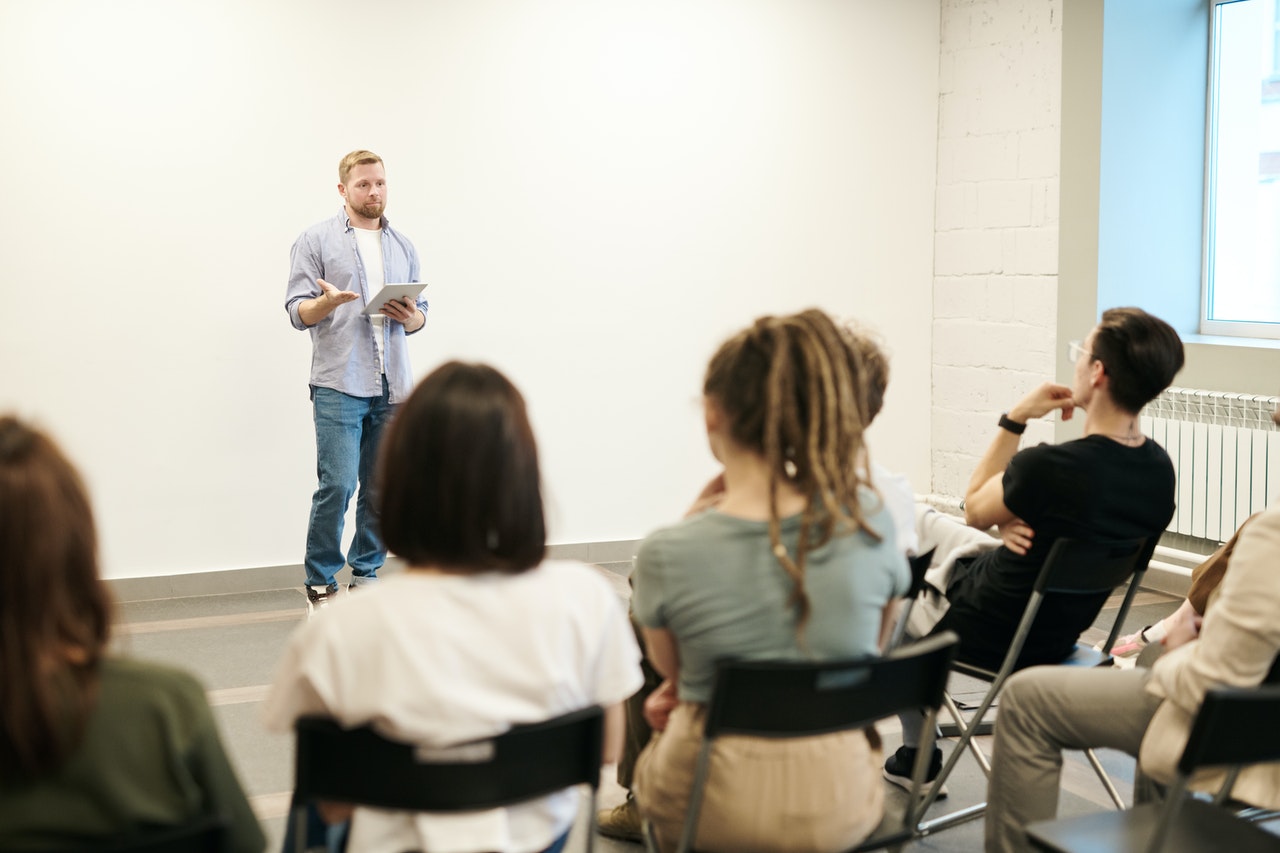 Coming Soon: Workshops and Seminars
I offer the following topics in a group or private class setting:
Divorce proceedings;

Preparation of Petition/Counter Petition
Preparation for Temporary Orders Hearing
Preparation of Temporary  Orders (from MSA or Court Rendition)
Discovery, including Required Disclosures

Propounding and Responding

Preparing/organizing documents for production
Preparation of a Discovery Log
Preparation of Inventory and Appraisement from Discovery documents
Discovery deficiency letter to opposing counsel
Preparation of Decree (from MSA or Court Rendition)

Modifications
Parentage actions
Enforcements
Protective Orders
Process Server:  
I can liaison with a process server if needed, or I can refer you to a quick & efficient process server in the State of Texas for all your process serving needs.
Notary Services
I am a licensed notary in the State of Texas and can provide both online and in-person notary services.
Background Checks
I can provide background checks if needed, including criminal background checks.
To request any of the services above, please contact Vanetta Peterson:
Email: [email protected]
Call or text:  713.882.9249